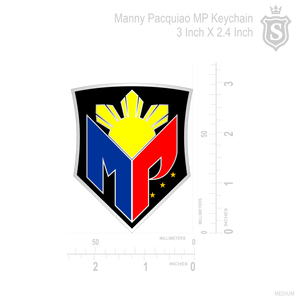 MP Car Emblem
Reveal your car brand signature and make it artistically distinct.
Lightweight and durable. Ideal for Attaching to Cars and property
Base Material: Brass or Aluminum Material
Design: Embossed, Hand Painted Colors
Accessories: 3M Foam Tape 
Clients: Mercedes Benz 
Used as: Car Emblems, Emblems, Family Crest, Property tags, Gifts
Used By: Farternities, Clubs, organization, corporation, family
Email us for additional information on products found in this catalog,  for quantity price quotations or for special request items.